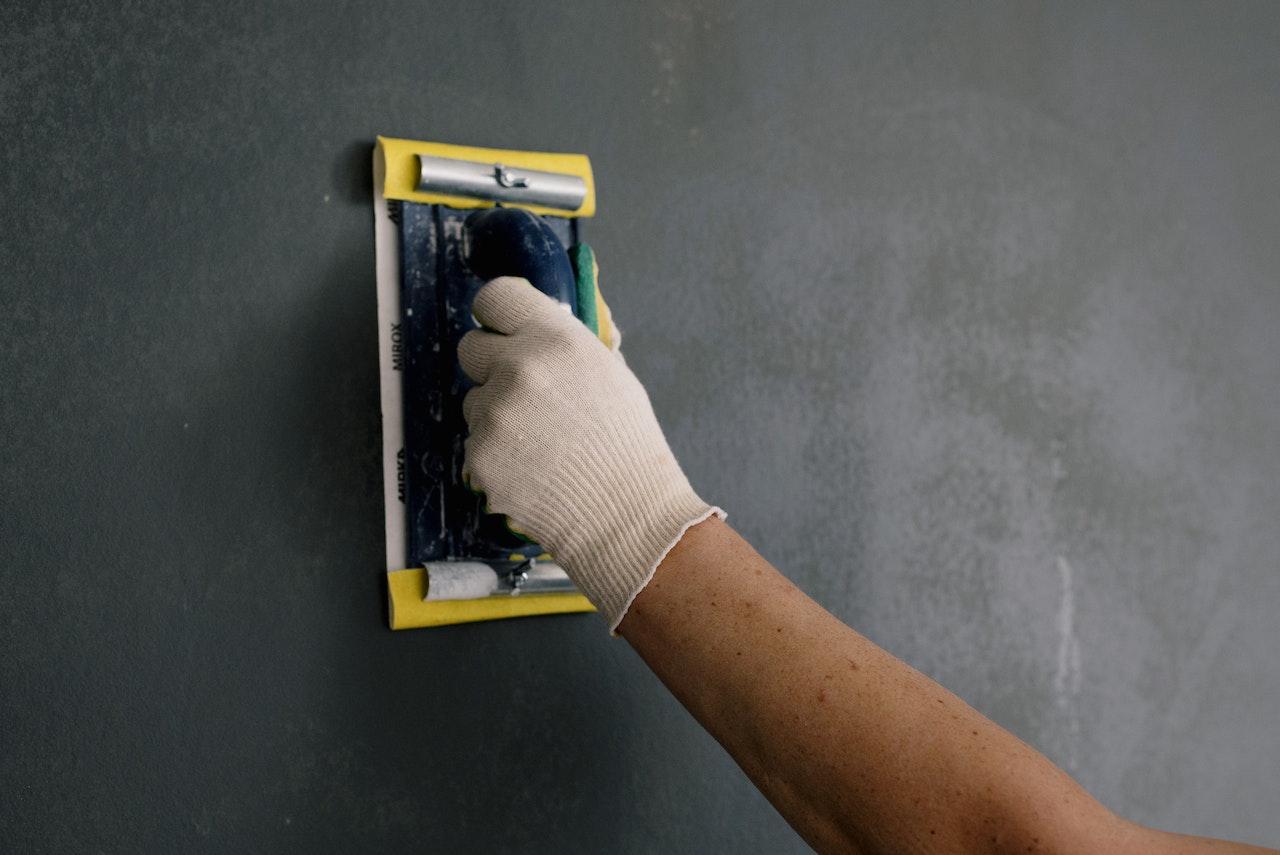 What is BuildAKL?
BuildAKL campaign is an initiative that aims to get Auckland's young people into employment in the thriving construction and infrastructure industry.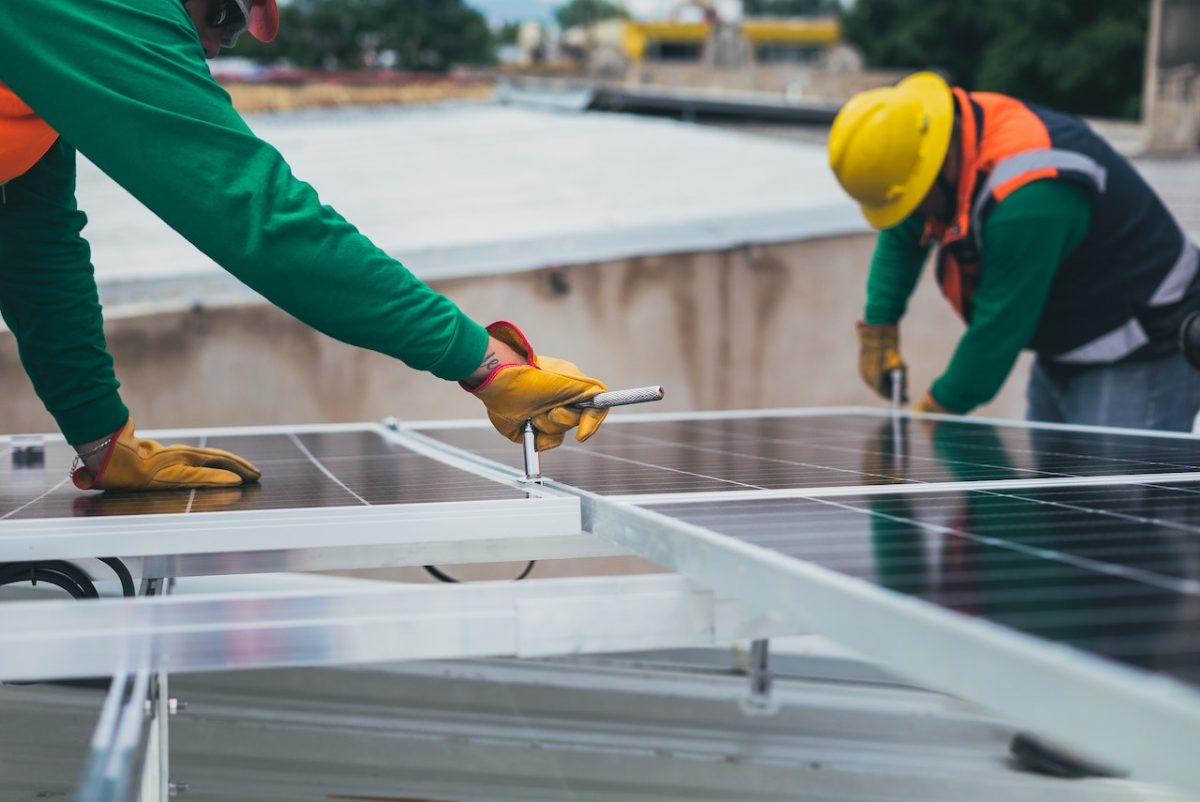 BuildAKL: Your Path to Success
Oakland is currently in the midst of an unprecedented construction and infrastructure boom, which is poised to go down in the annals of our nation's history as one of the most remarkable periods of growth and development. The city is a hive of activity, with cranes dotting the skyline and construction sites bustling with energy
If you're a young individual under the age of 24, harboring aspirations to become a part of this thriving industry, then BuildAKL is tailor-made for you. This initiative is not merely an opportunity; it's a gateway to an exciting and promising future within the construction and infrastructure sector. With BuildAKL, you can tap into the immense potential this booming industry offers and embark on a journey toward a fulfilling career in a field that is shaping the future of our city and nation.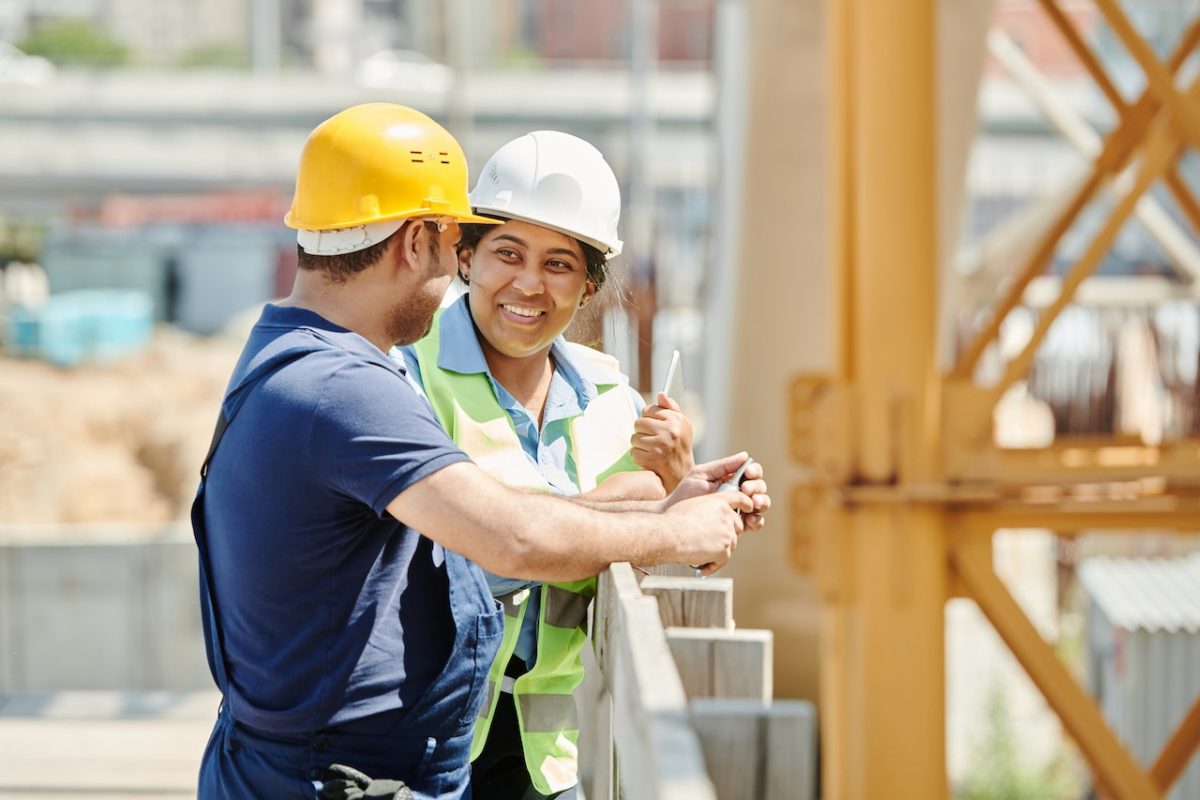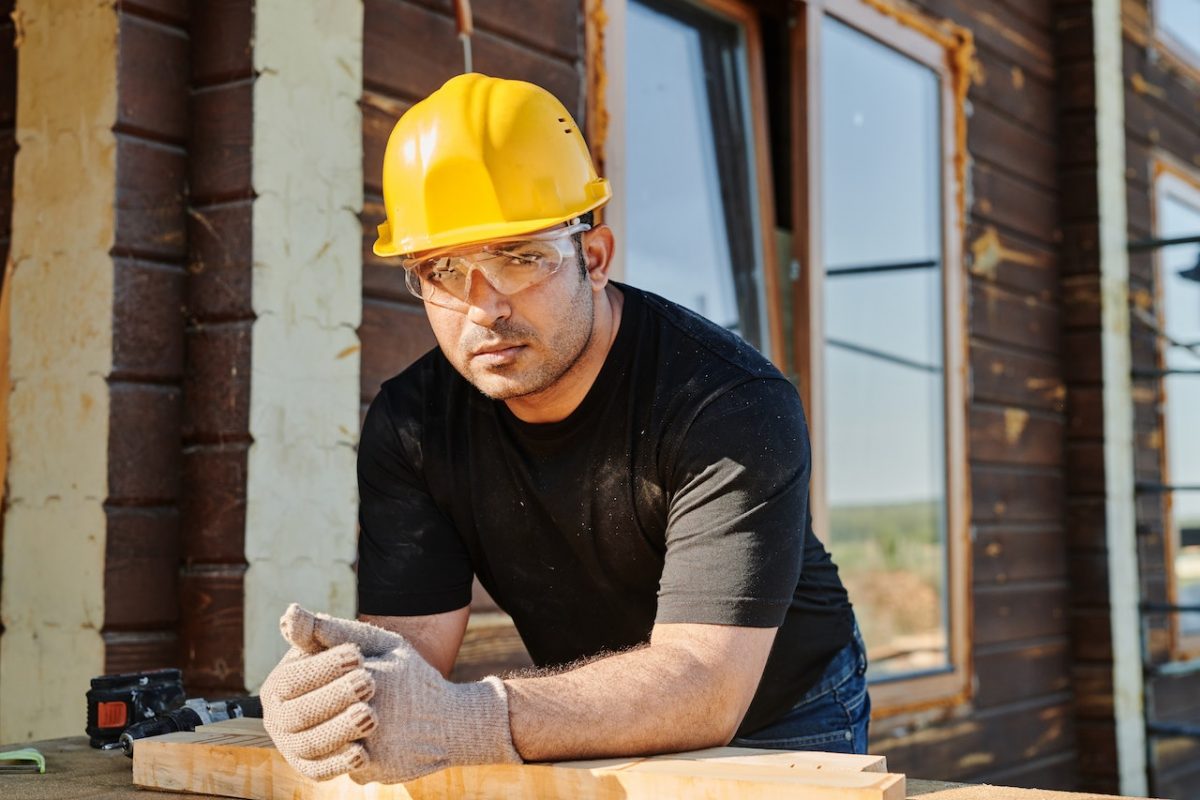 BuildAKL is not just a program; it's a gateway to a world of possibilities. This initiative has been meticulously designed to empower young individuals with the skills, knowledge, and support they need to thrive in the construction and infrastructure sector. Whether you're interested in hands-on construction work, advanced technical roles, or leadership positions, BuildAKL provides a roadmap to success.